UPCOMING EVENTS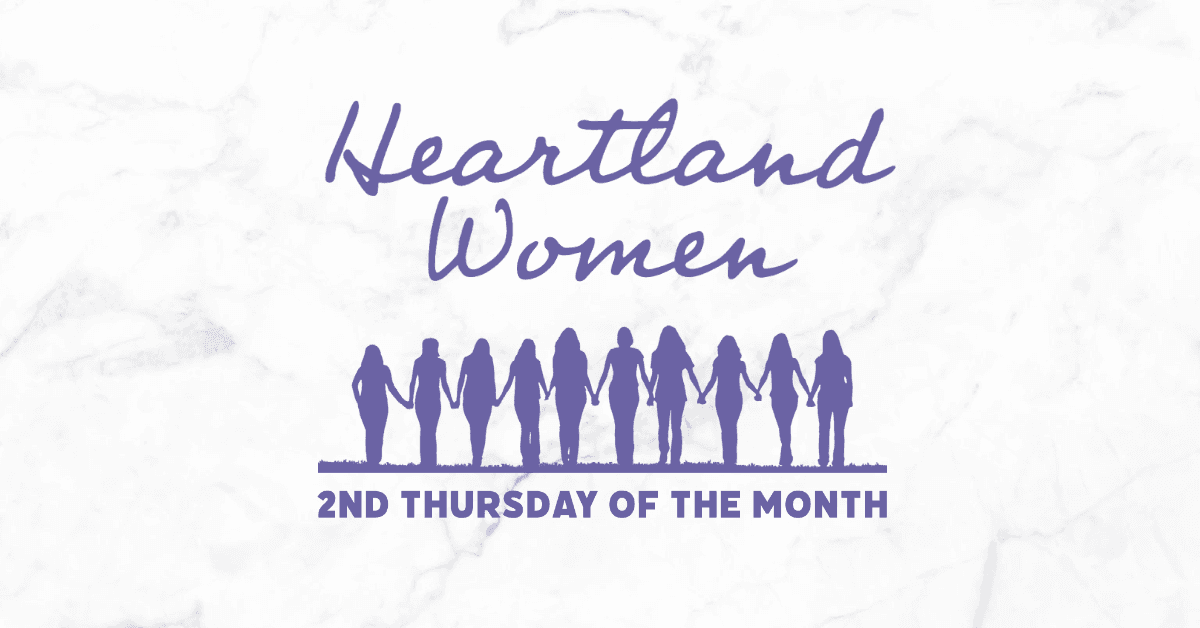 Description
Heartland Women meets once monthly to connect with and learn from women. It's about creating authentic relationships, creating a safe place women can share their hearts, and focus on reaching our community by inviting other women to join, and serve as a group.
Who might be interested in this area?
Women interested in connecting with other women! Also, we are looking for people willing to speak, and always encouraging women to bring their talents to share with the group.
What does engagement look like?
We meet once a month and occasionally host special events. We meet, share coffee and refreshments, participate in games, learn from a guest speaker, and share our lives with one another.
Ways to get involved
Heartland Women meets monthly. Check out one of our upcoming events!