SERVICE TIMES
Sunday Morning @ 10:00am
Live streamed on Facebook & YouTube
@heartlandwestfargo
LOCATION & DIRECTIONS
1751 Main Ave. E West Fargo ND, 58078.
Look for a warehouse, not a church.
Click here for turn by turn directions
What can I expect?
We're a community doing our best to know the path and walk the path. The Sunday Service experience is a biblically-driven, interactive discussion, guided by the pastor. If you have a question during the service, feel free to raise your hand and ask!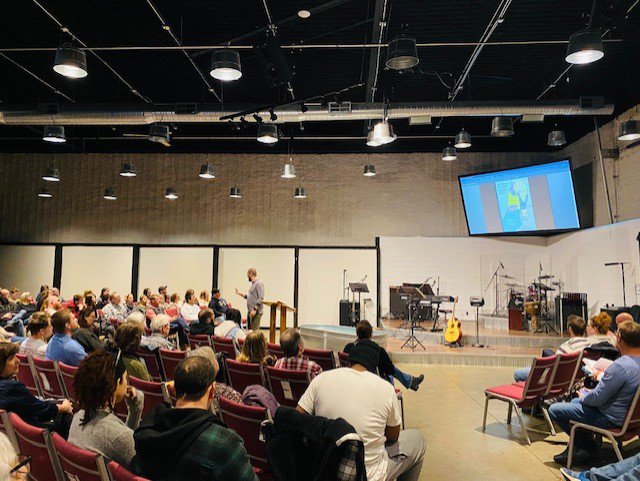 Community breakfast
Come early before service and enjoy a free continental breakfast in the Community Room!
Breakfast served 9:00am-10:00am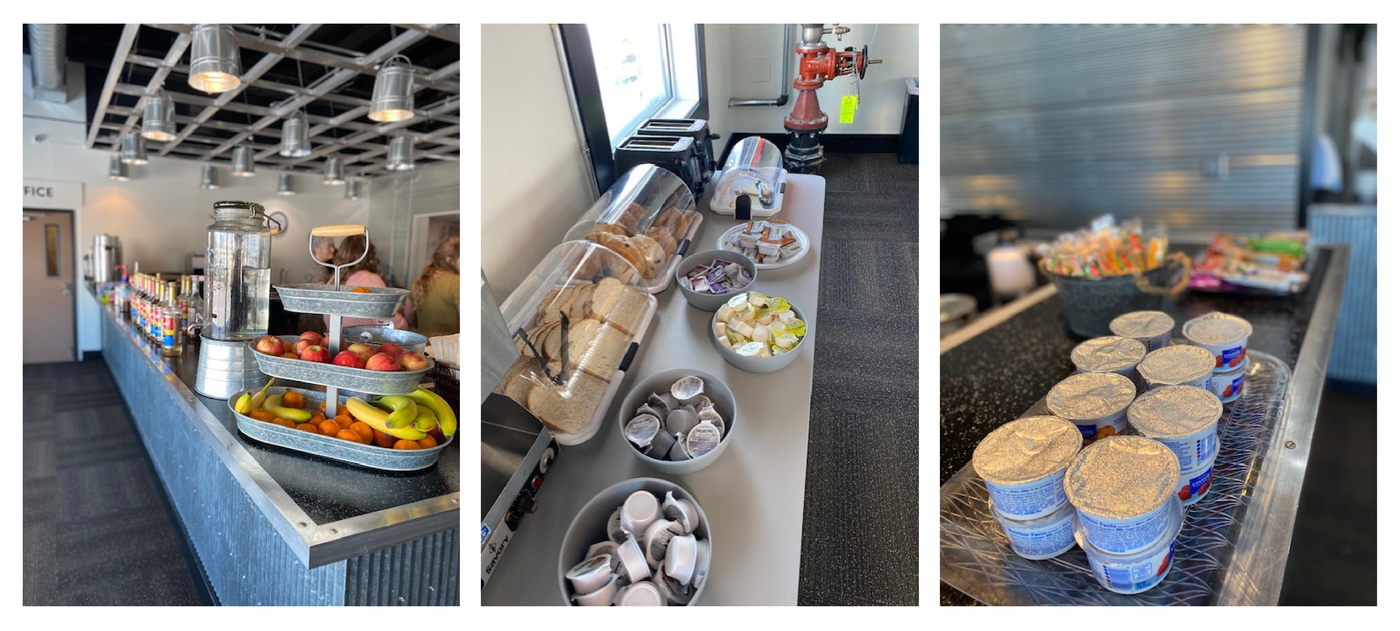 Will I be singled out if I'm new?
Nope! There are a lot of people who are checking us out for the first time each week. Feel free to be anonymous!
What about my kids?
We believe that kids should have a blast at church every single week - and at Heartland Kids, we make this a priority. We also make safety a priority! Because of that, we have a detailed check-in process for our Heartland Kids program. You'll want to leave yourself an extra few minutes to get signed in for the Heartland Kids experience.
Heartland Kids is currently offered for kids ages toddler through 5th grade.