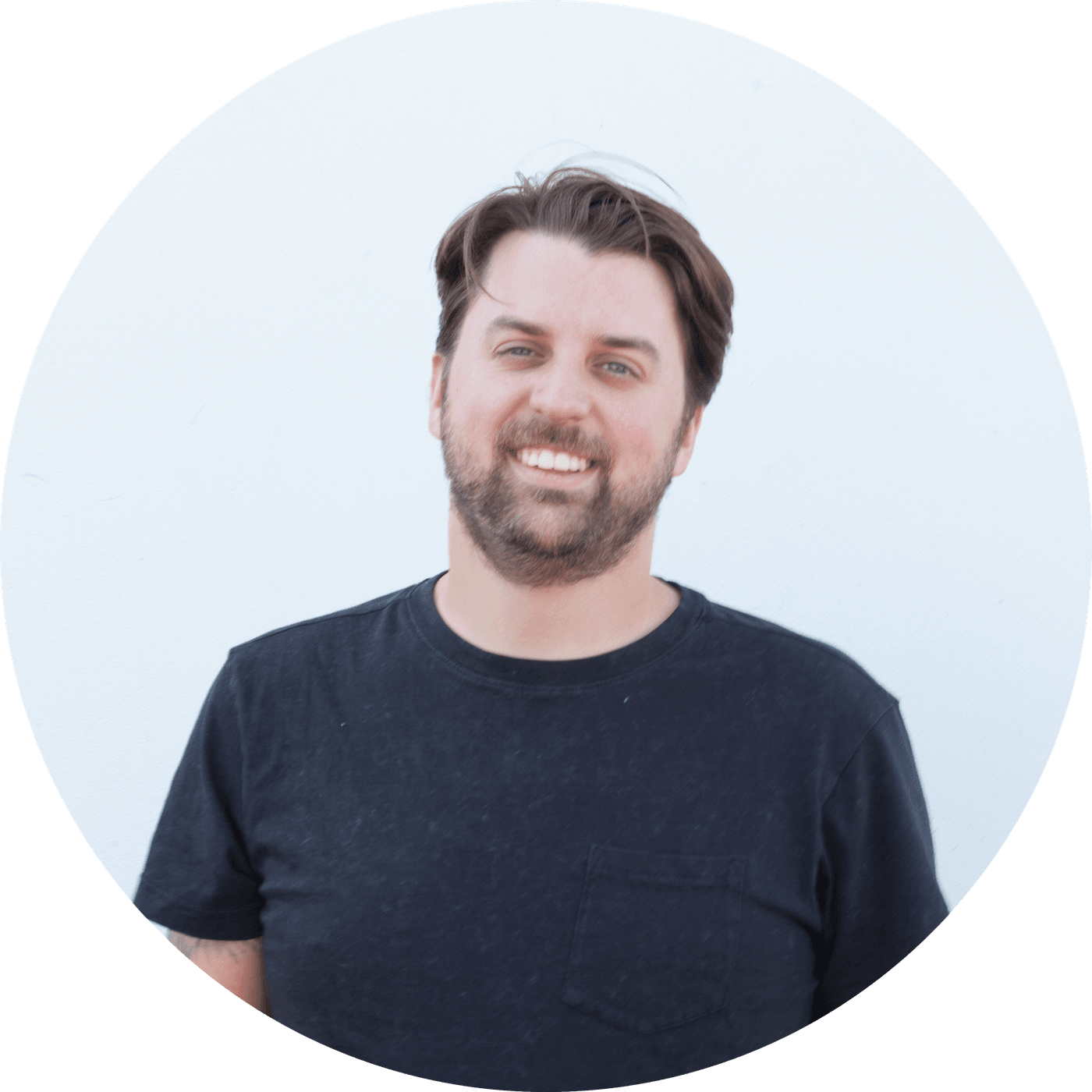 Lead Pastor - Ethan Zaun
Ethan and his wife Emma have been on staff since 2012, coming on part-time initially and moving into full-time in October 2017. Ethan transitioned into Lead Pastor in December of 2020. Ethan and Emma are passionate about discipleship and seeing leaders grow.
---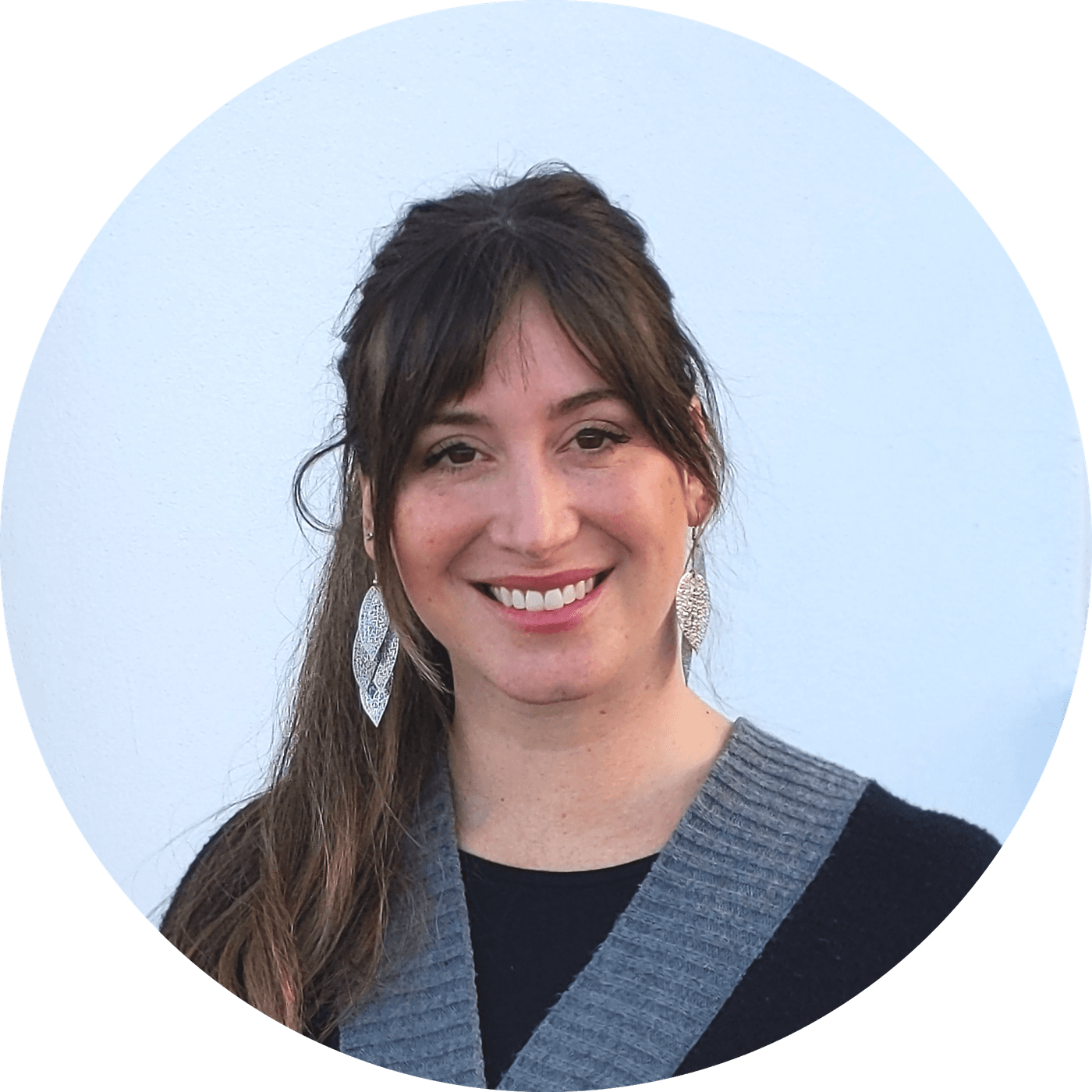 Executive Pastor - Jennifer Shillinger
Jennifer started with Heartland November 1, 2021 as the Executive Pastor. In her role she oversees the staff, Ministry Leadership Team, and the operations of the church. Jennifer also facilitates Scripture Circle studies and is working on the Heartland Mentorship Program. Jennifer is passionate about experience based learning, building honoring communities, mentorship, and supporting people in becoming their best God created selves.
---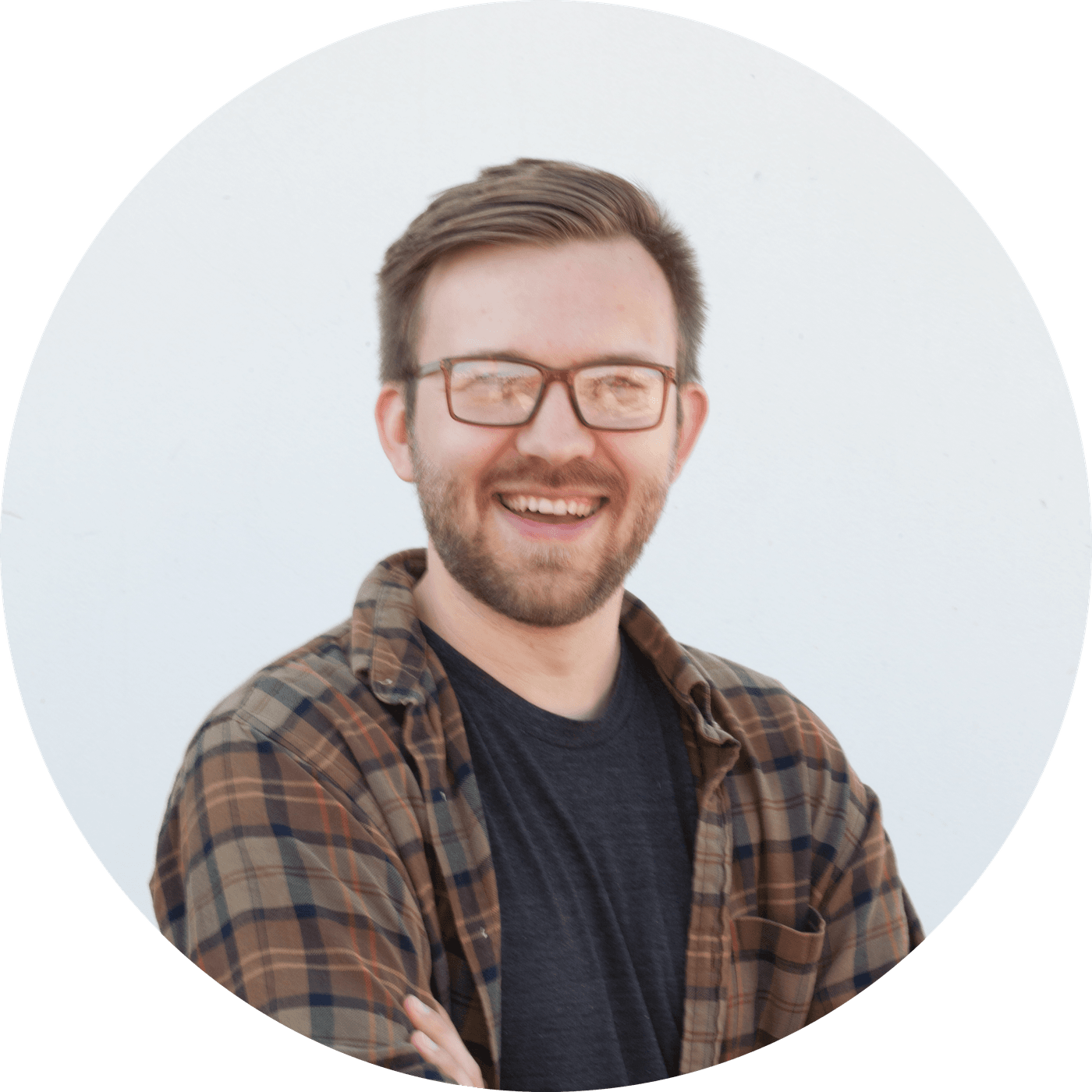 Arts Pastor - Cody Qualley
Cody came on staff full-time in March 2019. Cody is the Worship Administrator and oversees the creative direction of Heartland. Cody is passionate about helping people find and use their creative gifts.
---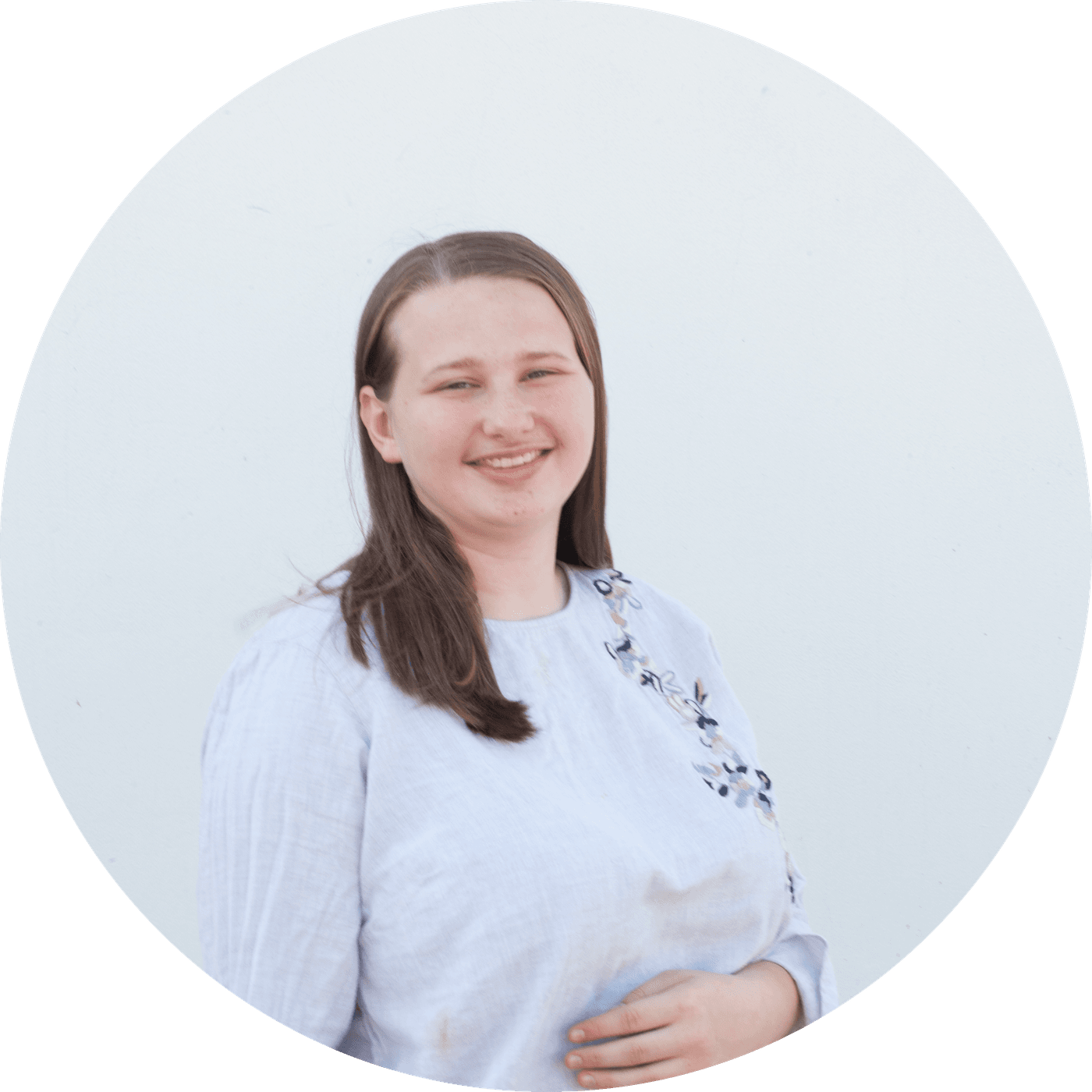 Kid's Director - Leah Schoepp
Leah joined the Heartland Staff in June of 2021, but has been working in Kids ministry for over 7 years now. She has a passion for seeing kids grow in their walk with the Lord and the joy of learning about the Bible.
Fun Fact: "I was the first baby dedicated at Heartland."
---
Ministry Leadership Team
The Ministry Leadership Team exists to move forward the vision and mission of Heartland Community Church.
Shawn Zander, Lead Deacon, Men's Ministry
Melanie Zander, Women's Ministry
Leland Whitehurst, Care Team
Michelle Whitehurst, Care Team
Carol Bell, Prayer
Hannah Schoepp, Hospitality
Caleb Zander, Young Adults, Blessing Bucks lead
Hannah Zander, Young Adults
Sky Purdin, Mentorship
Jared Purdin, Mentorship
Elizabeth Brookes, Youth
Dave Brookes, Youth
Chris Samuels, Audio/Visual Team Lead
Advisory Board
Shawn Zander
Joel Bell
Tom Bon
Anna Royce