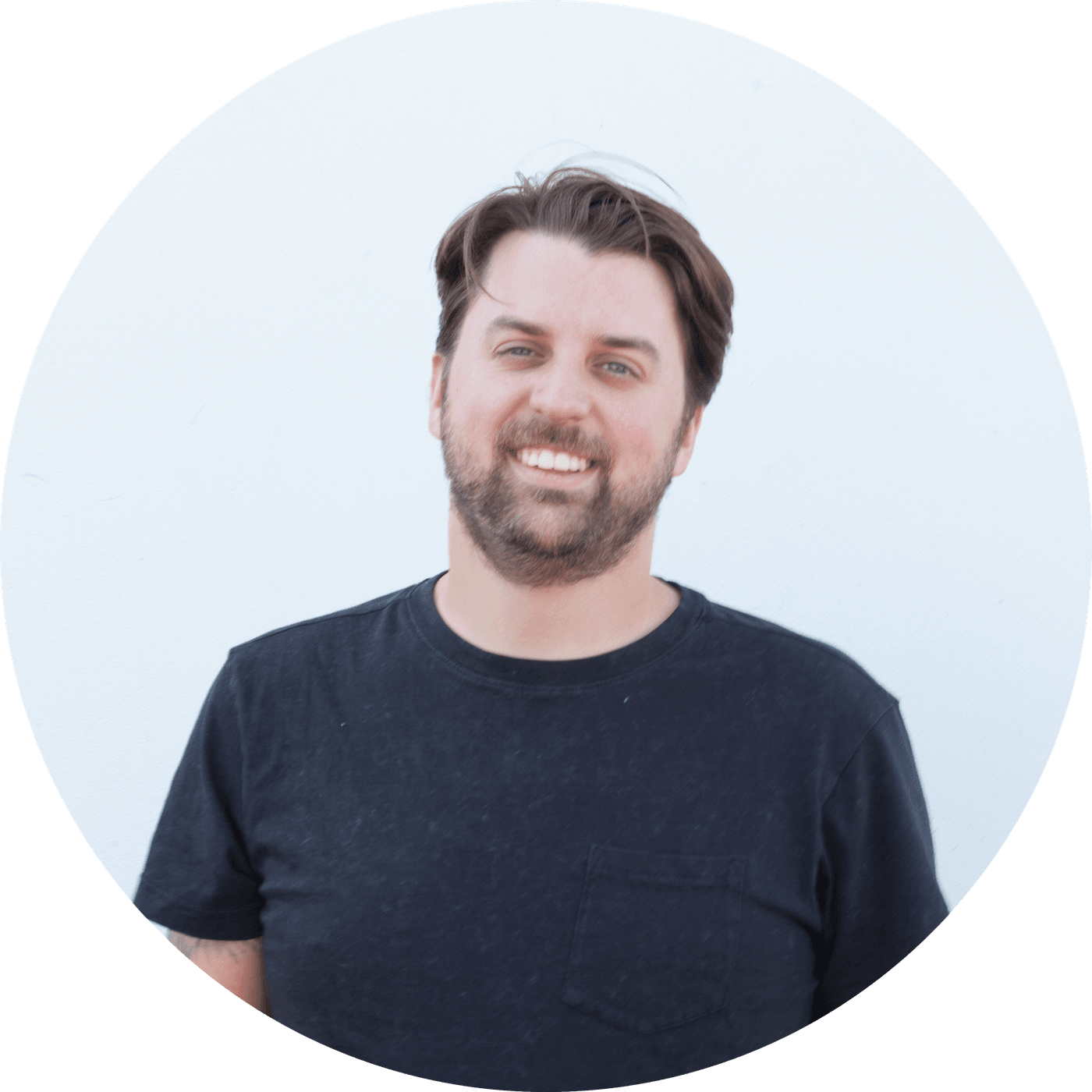 Lead Pastor - Ethan Zaun
Ethan and his wife Emma have been on staff since 2012, coming on part-time initially and moving into full-time in October 2017. Ethan transitioned into Lead Pastor in December of 2020. Ethan and Emma are passionate about discipleship and seeing leaders grow.
---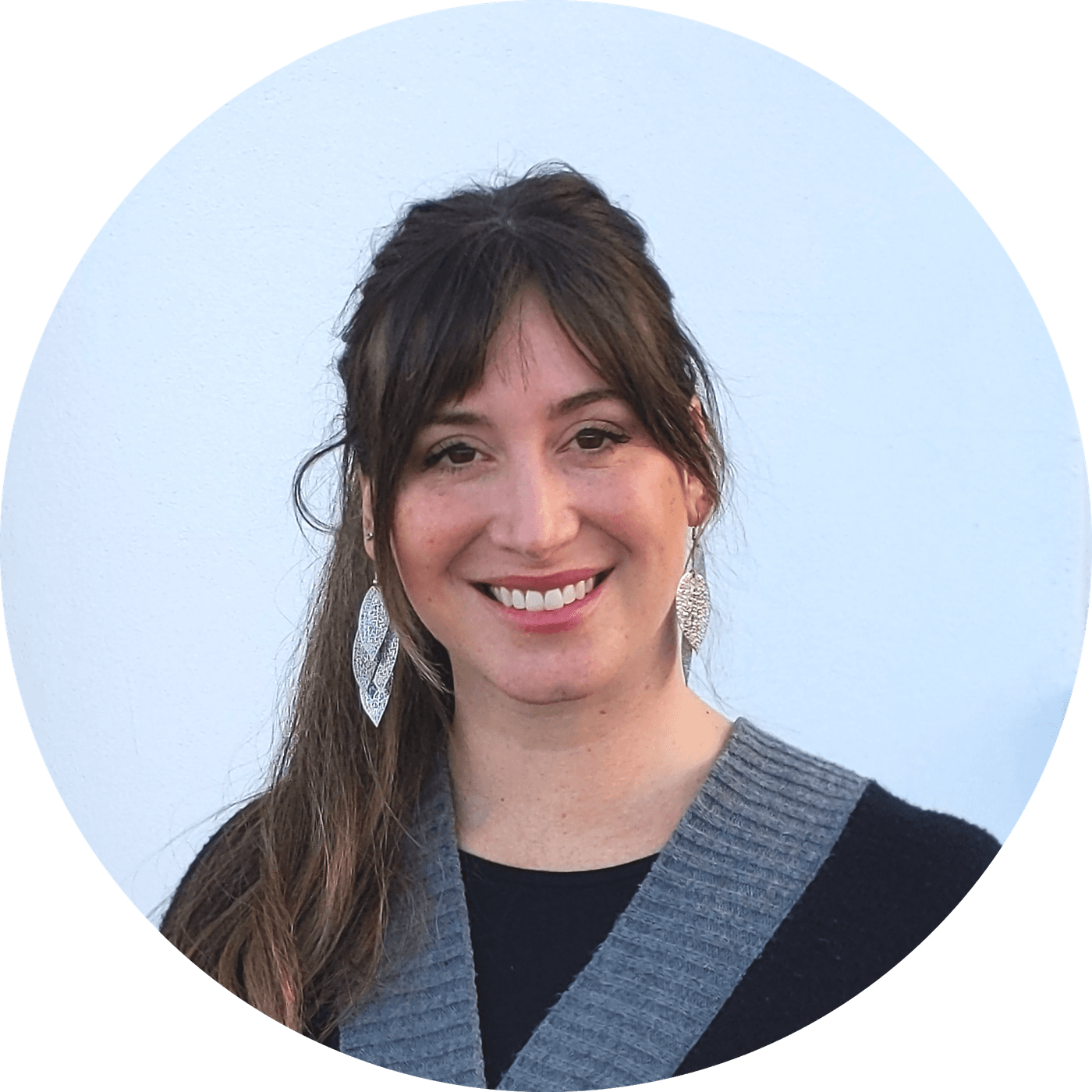 Executive Pastor - Jennifer Shillinger
Jennifer started with Heartland November 1, 2021 as the Executive Pastor. In her role she oversees the staff, Ministry Leadership Team, and the operations of the church. Jennifer also facilitates Scripture Circle studies and is working on the Heartland Mentorship Program. Jennifer is passionate about experience based learning, building honoring communities, mentorship, and supporting people in becoming their best God created selves.
---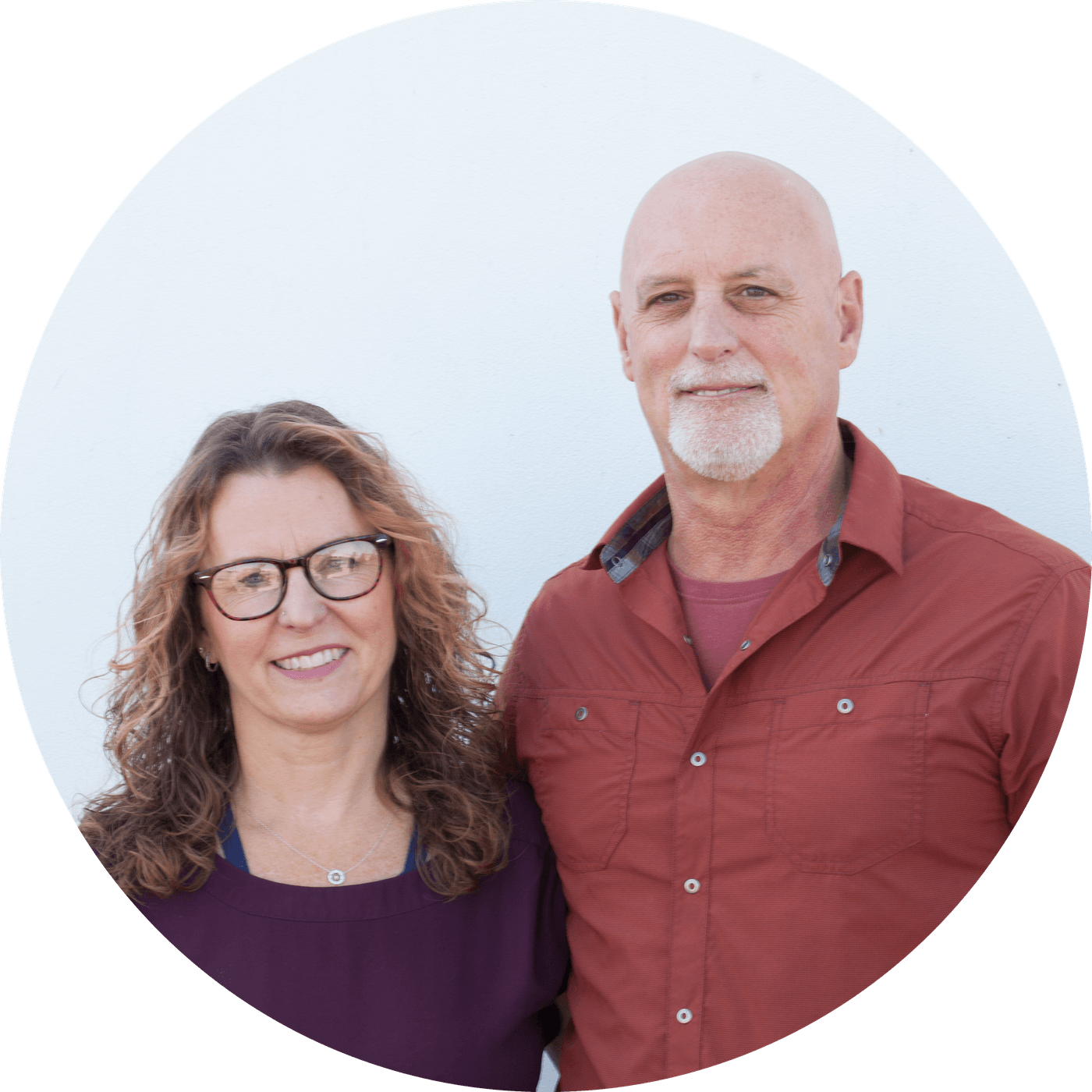 Connection Pastors - Kevin & Sarah Zaun
Kevin and his wife Sarah (on the left) came to Fargo in 2003 after they felt God calling them to plant Heartland Community Church. They came with their four children with a dream to start this ministry. They dreamed of a church that people could call home. A place where people could feel like they're part of a "family." Heartland is a place to be loved and accepted no matter what you have done or where you have been.
They are open about how they have overcome some of their own struggles and share how Christ has healed them throughout their lives. They love chatting with new people over a nice cup of coffee!
---
Administrative Pastor - Lora Schoepp
Lora came on staff in 2010 as the church secretary and felt a call on her life to become a Pastor. Reaching this goal in 2016 she became the Administrative Pastor. Lora is married to Al and together they have eight wonderful children.
Lora loves to study the Bible and talk about it. She has a passion for people growing in their walk with the Lord. If you have anything you'd like to discuss, don't hesitate to reach out to her!
---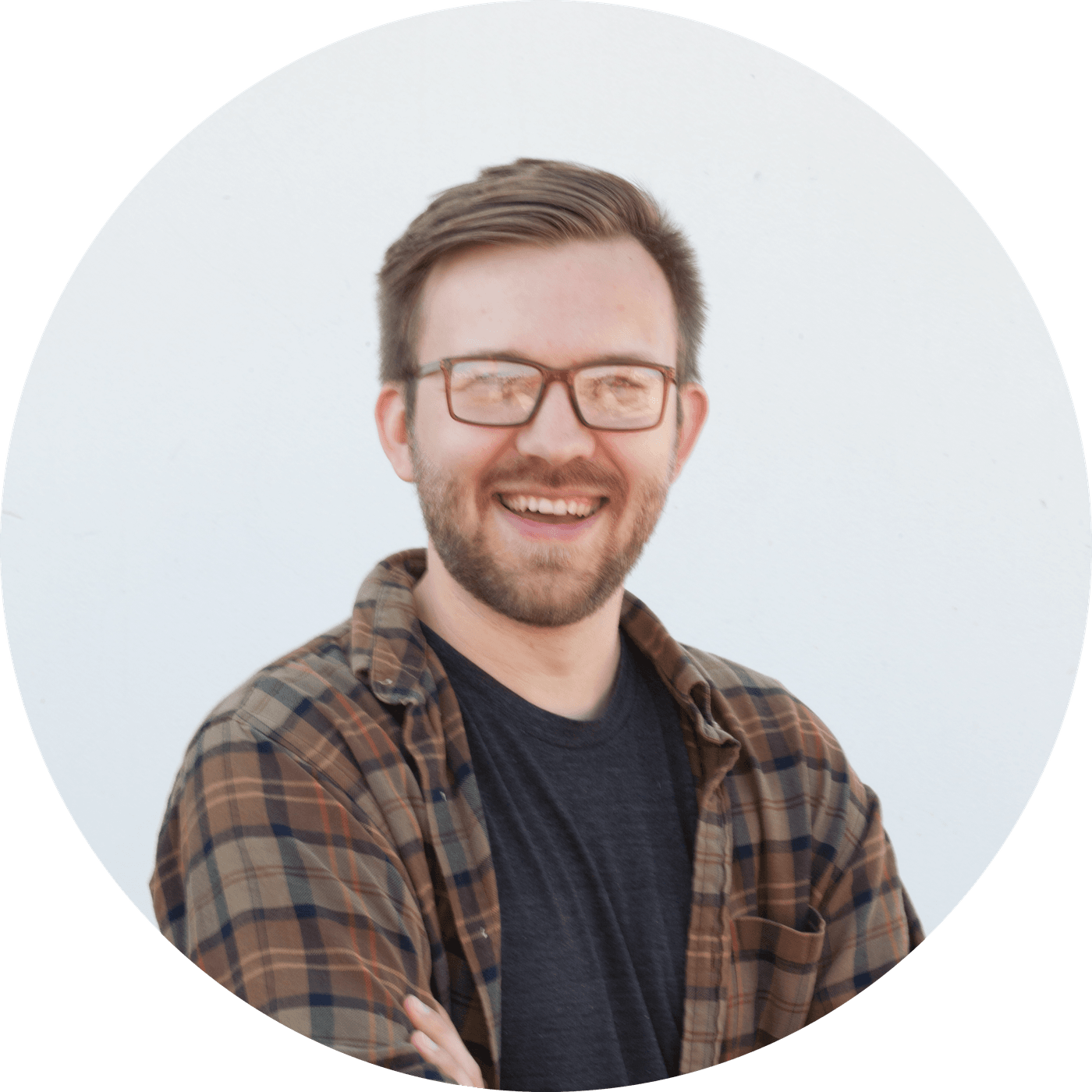 Arts Pastor - Cody Qualley
Cody came on staff full-time in March 2019. Cody is the Worship Administrator and oversees the creative direction of Heartland. Cody is passionate about helping people find and use their creative gifts.
---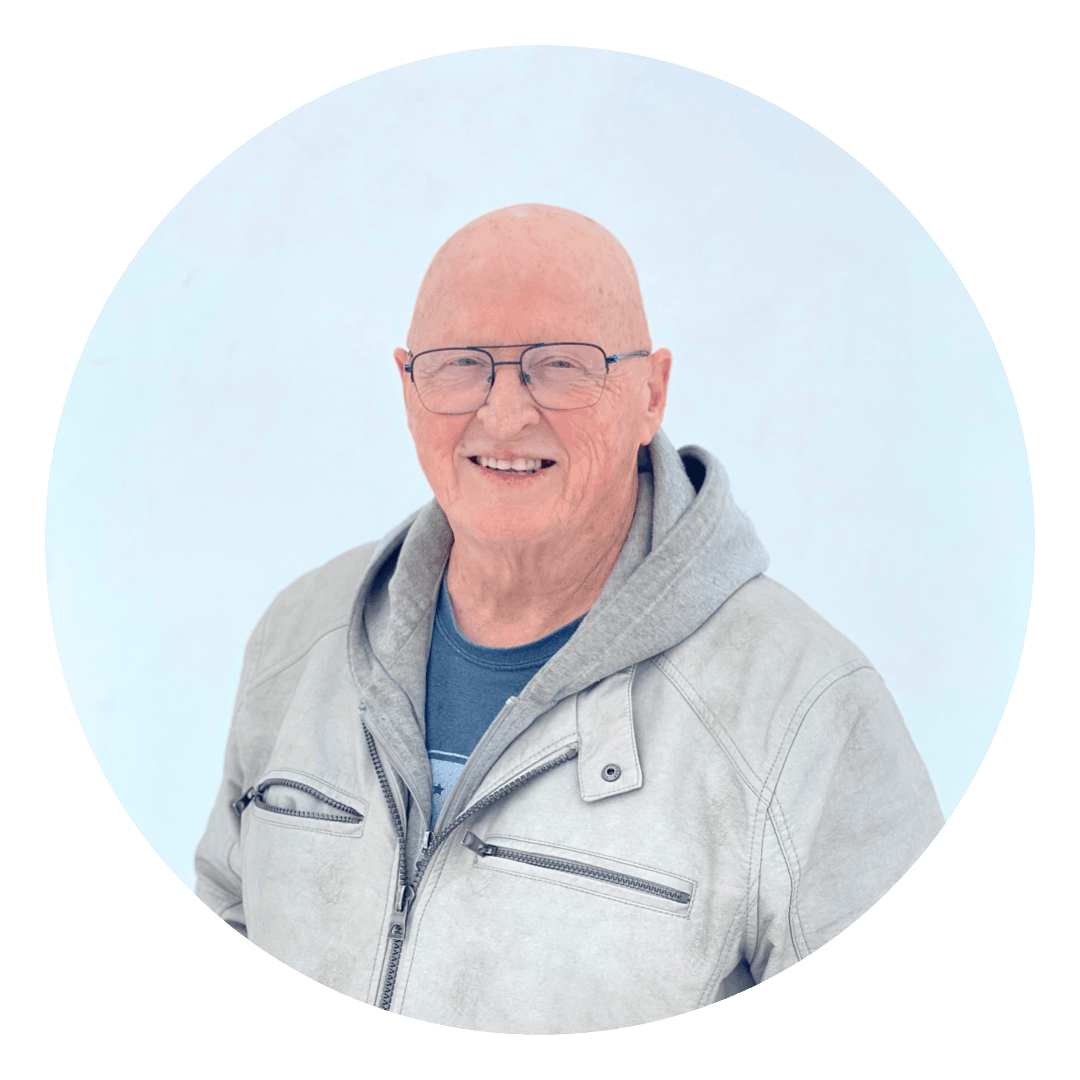 Youth Director - Pastor Cal Thompson
Cal joined the Heartland team in January of 2022. Cal has been involved in youth ministry in various forms for many years. He also runs the non-profit organization Reach The Heart. Cal is passionate about seeing young people live a life for Christ and take their faith to the next level.
---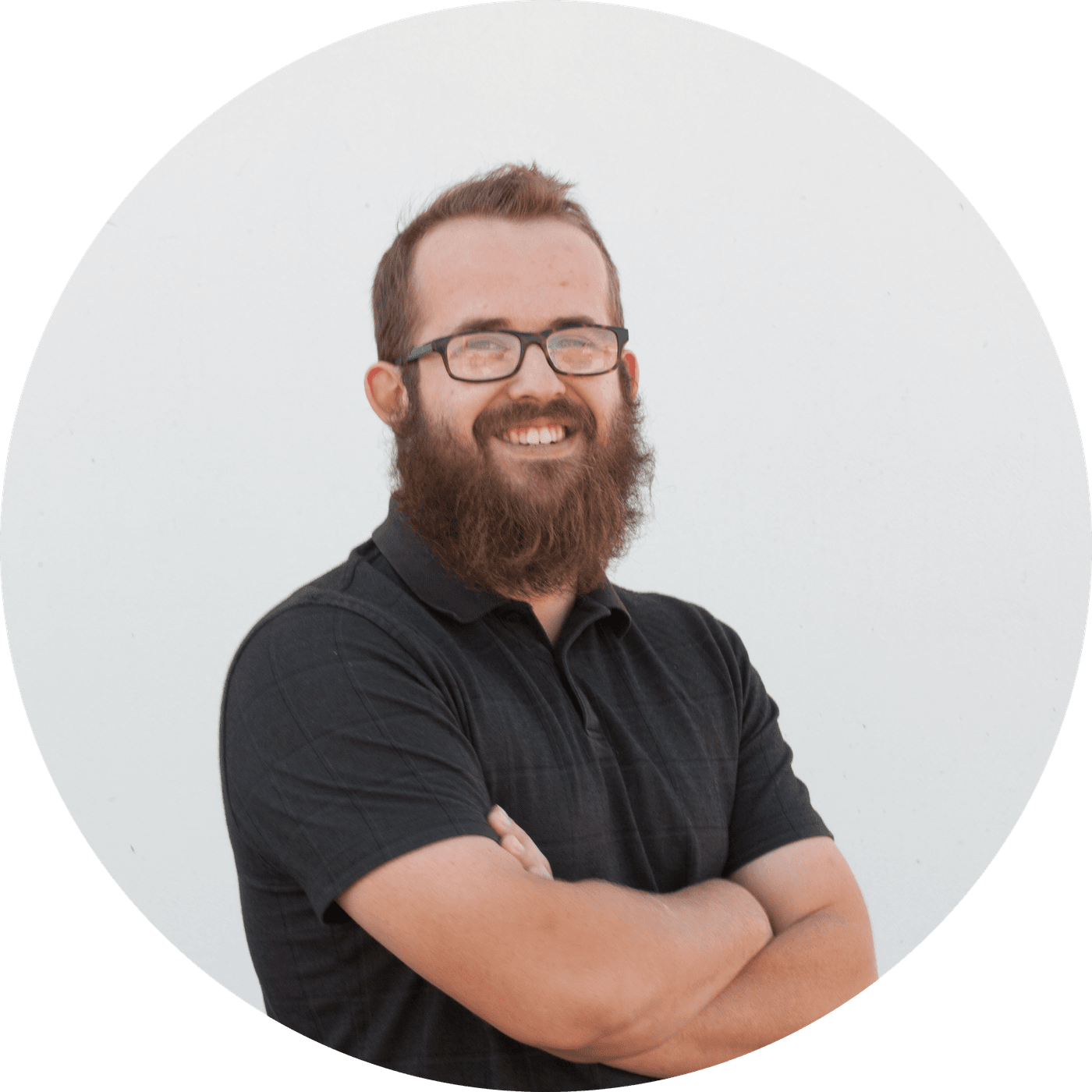 Kid's Director - Andrew Heller
Andrew came on staff part-time in 2021. Andrew is one of the Children's directors and oversees the 1st-5th grade kids ministry of Heartland. Andrew is passionate about loving kids like Christ would and teaching them about Jesus, salvation, and developing a life foundation built on the Word of God.
---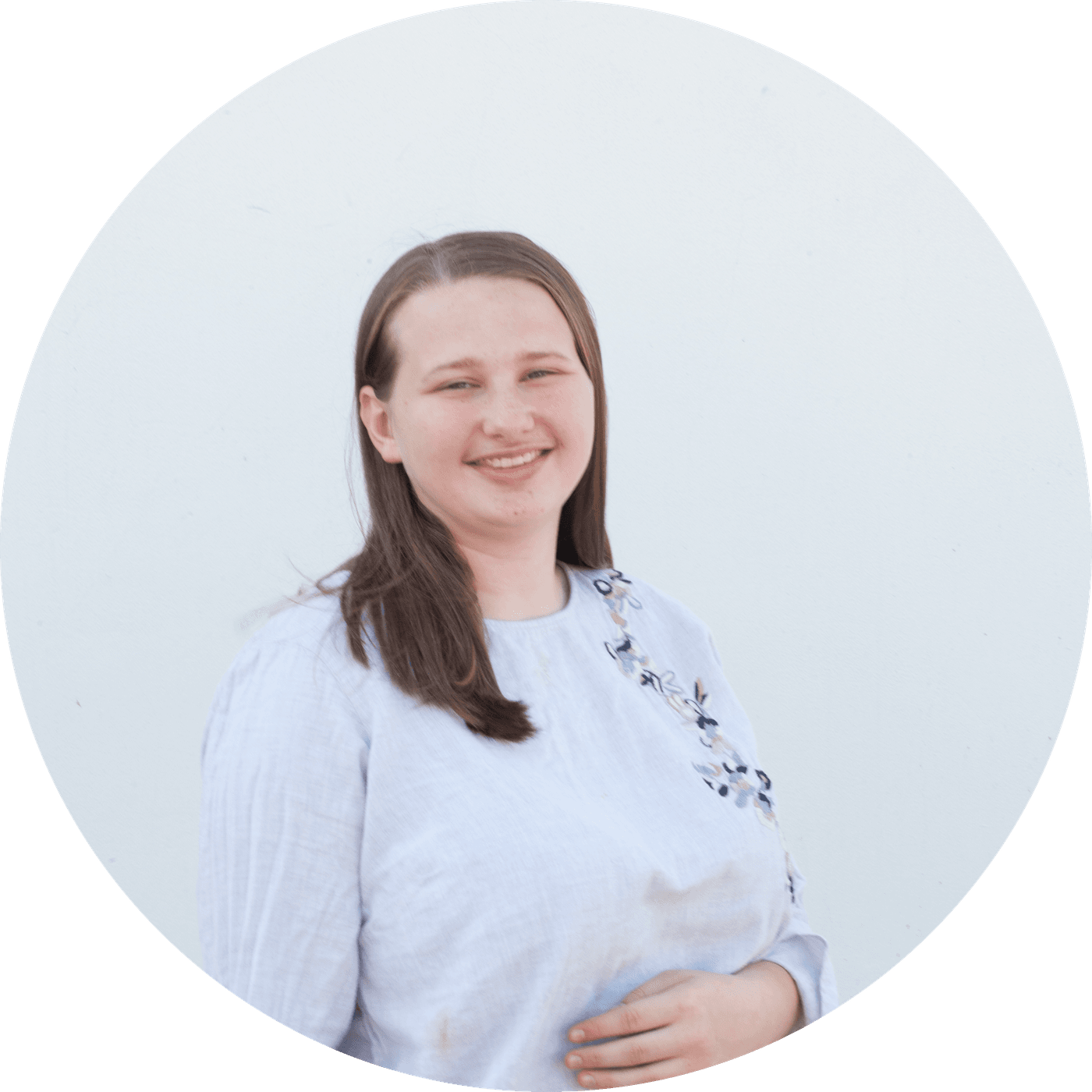 Kid's Director - Leah Schoepp
---
Ministry Leadership Team
The Ministry Leadership Team exists to move forward the vision and mission of Heartland Community Church.
Jeff Sauer, Lead Deacon
Holly Orth, Social Media
Al Schoepp, Building & Grounds
Hannah Schoepp, Hospitality
Caleb Zander, Young Adults
Sky Purdin, Missions
Shawn Zander, Men's Ministry
Chris Samuels, "Blessing Bucks" + Audio/Visual Team Lead
​
Church Board
Jeff Sauer
Joel Bell
Tom Bon
Bob Norwig