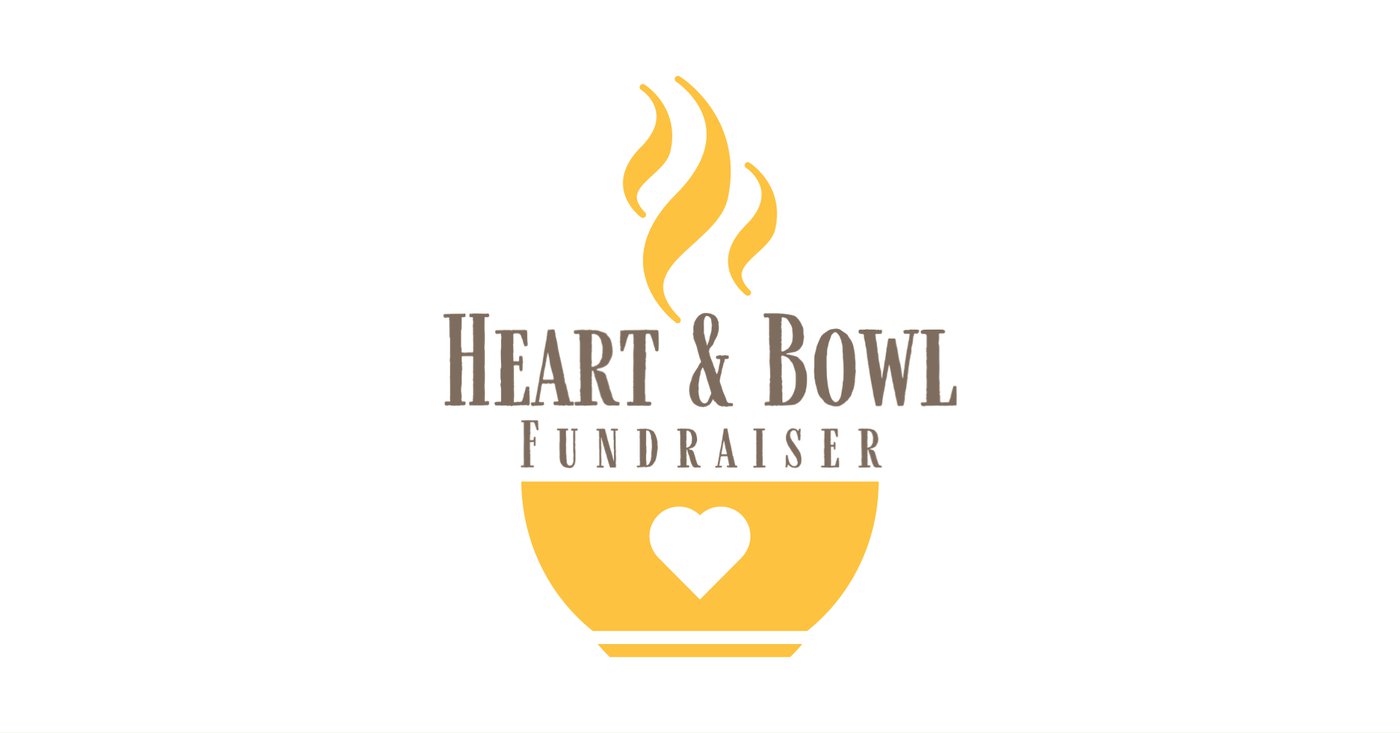 WHEN IS THE EVENT:
Saturday November 5, 2022
5:30pm to 8:00pm.
WHERE IS THE EVENT
Heartland Community Church
1751 E Main Ave
West Fargo, ND 58078
WHO ARE ORGANIZATIONS WE ARE HELPING:
Helping homeless, runaway, trafficked and struggling youth throughout North Dakota.
To foster meaningful relationships in a healthy Christ-centered community based on Respect, Encouragement, Accountability and Love. We provide a path forward for people who are homeless and hurting. Helping them discover value, find hope, and move from a life of merely surviving to truly thriving.
Changing the course of a child's life by stabilizing families and strengthening mental health. Healing the past. Breaking the cycle. Changing the future. At Nexus Family Healing, we believe every child is worth it — and every family matters. And we know that each time we help someone change the course of their life, we create the potential for healthier families, stronger communities, and a better world.
To provide people with a Christ-centered, Bible-based recovery ministry that helps them transition back into society after exiting the criminal justice system or treatment facilities.
Down Home empowers lives by furnishing homes for families and individuals emerging from homelessness. Down Home envisions a community where everyone lives in a supported, stable, and nurturing home.
Cost of event and ways to give:
There will be a cover charge to enter the fundraiser.
$20 for an adult
$15 for a teenager ages 13-17
$10 for a child ages 6-12
5 and under are free
$60 max charge per family
We will have desserts for purchase. This will be as a free will offering so people will pay what they feel they need to.
We will have Italian soda, hot or cold, apple cider and specialty coffee for purchase
Soups will be available for purchase in take home containers.
Artwork available for purchase.
We will have giving available with donation stations as well as through online giving through Heartland website.